"Floyd was our wedding videographer, and we were very impressed with not only the end result, but the whole process. His friendliness, approachability and professionalism made everything a breeze and we could relax knowing we were in good hands. He's an extremely talented videographer with an eye for detail, an ear for listening (understanding what we were after) and he delivered the final video to us within weeks!! Highly recommended!"
~ Sune Wiehahn
"There are few moments in life as euphoric and emotive as one's wedding day, so having images that capture the day is sacrosanct. When I requested Floyd photograph my wedding, I had no doubt his imagery would be beautiful, I know his work and it never fails to captivate.
What I didn't count on was the transcendence he'd provide, He captured the feeling, the details, that give me pause to return to those moments every time I pass the photos, vibrantly adorning the walls of my hallway. He captured the nerves on my husband's face as he took my hand and meet my eyes, the effervescent excitement in my daughter's cautious strides down the aisle, and the love in the faces of those who gathered to witness our union.
Floyd moved so quietly and efficiently around the ceremony I've still no idea how I failed to notice him right there with the camera. The group portraits were directed and styled with gentle instruction, calm and reassuring encouragement, and with a joy Floyd so effortless exudes as he works.
Communication is additional professional strength of Floyd's, from discussions before the wedding to the prompt delivery of the photos, I knew what to except and the timeframe in which to expect it, he left ample space for questions, queries, and changes, creating calm in an otherwise stressful wedding leadup.
Thank you for your care and attention Floyd, for capturing the essence of our day so completely, I never get sick of passing our photos and being taken back to one of the best days of my life."
~ Chloe Ford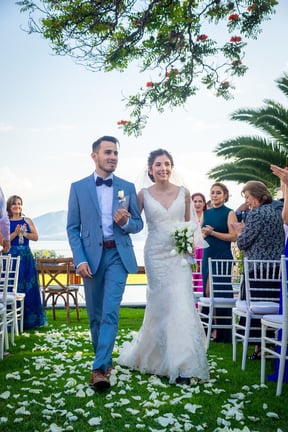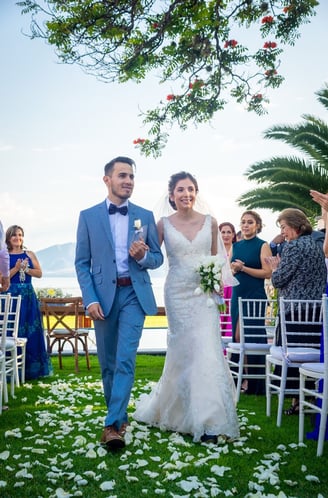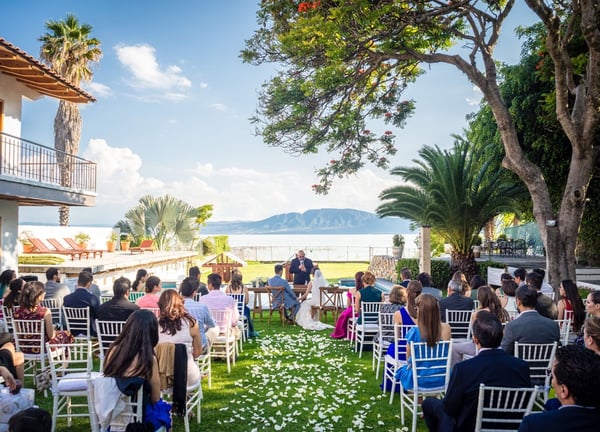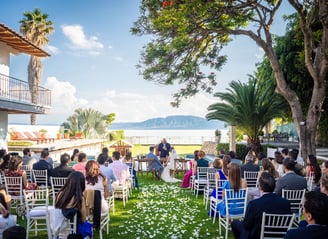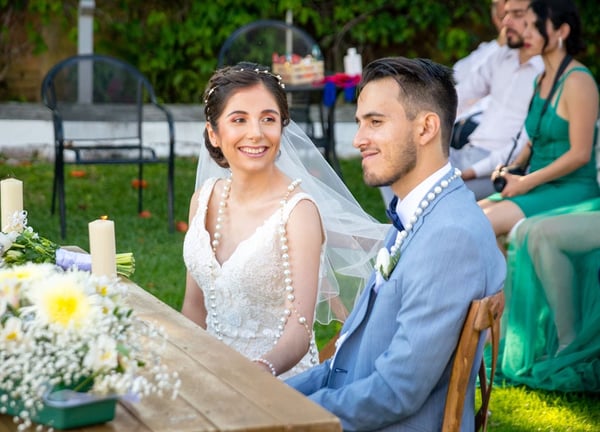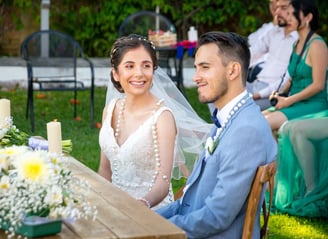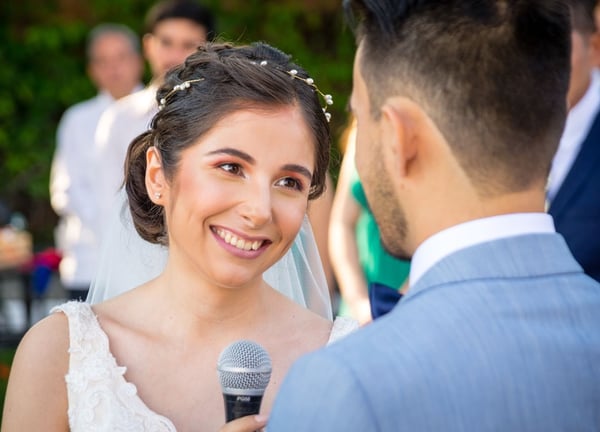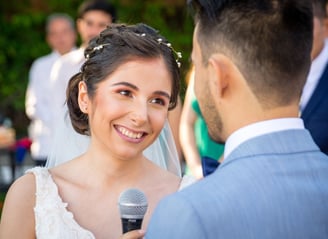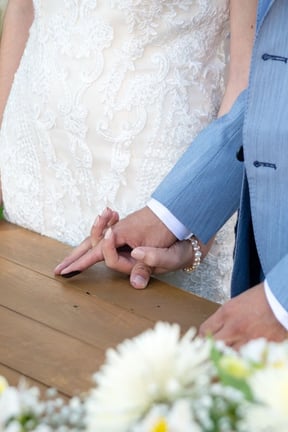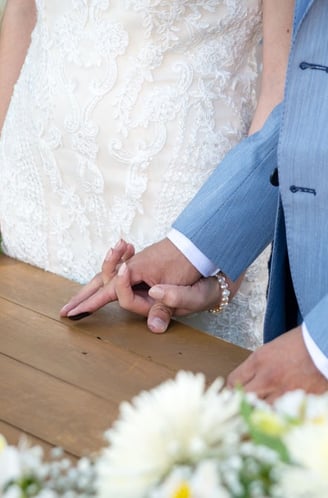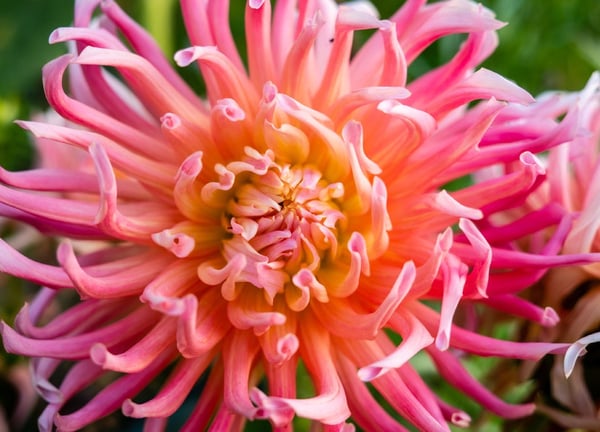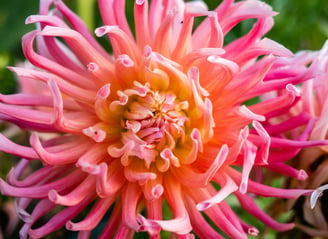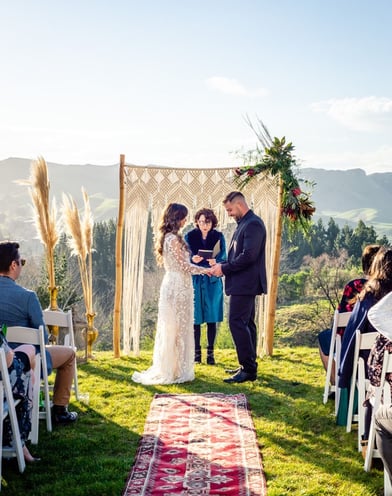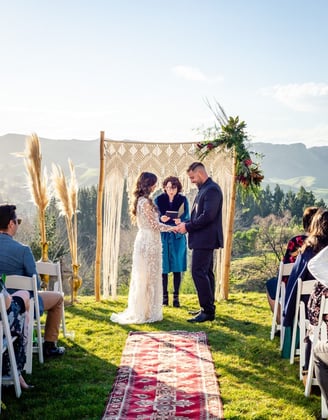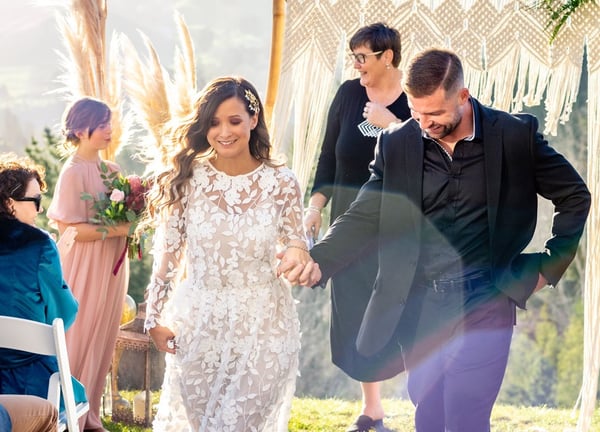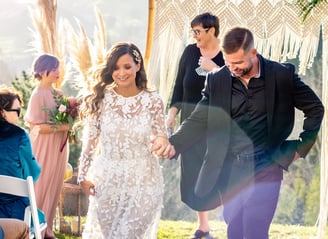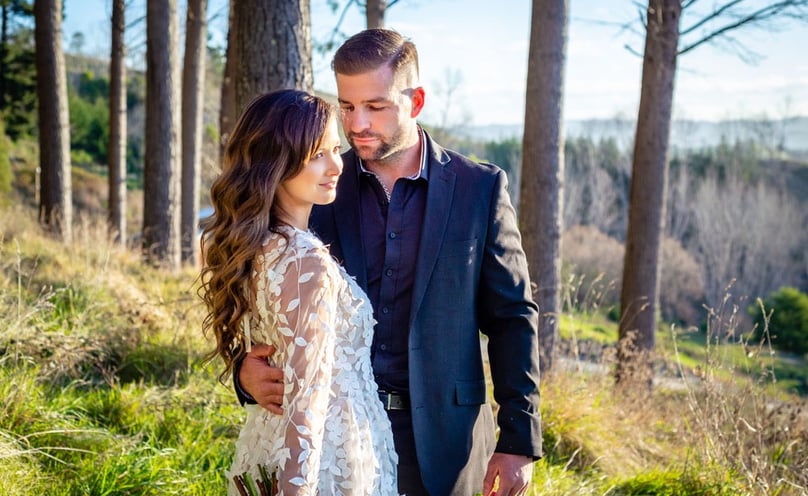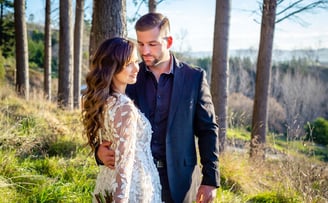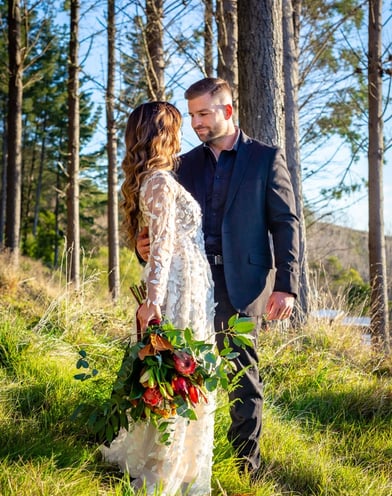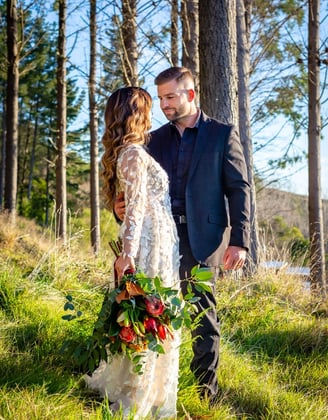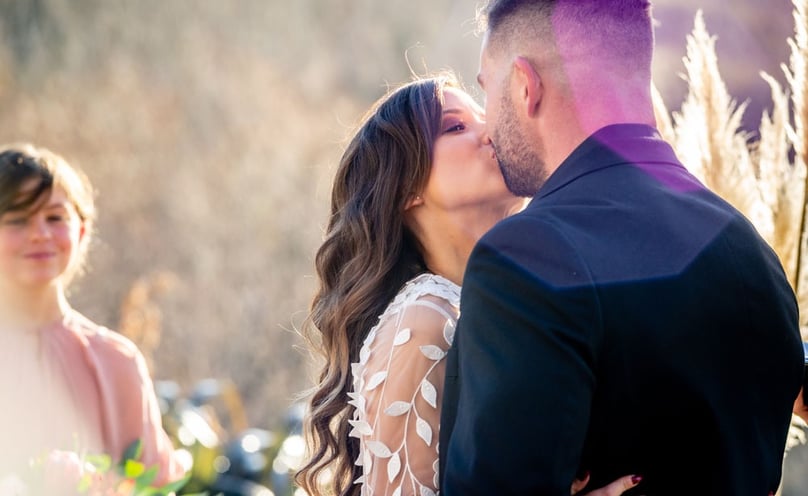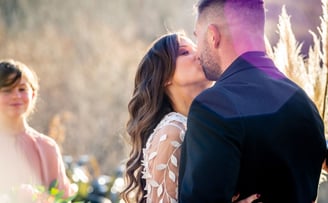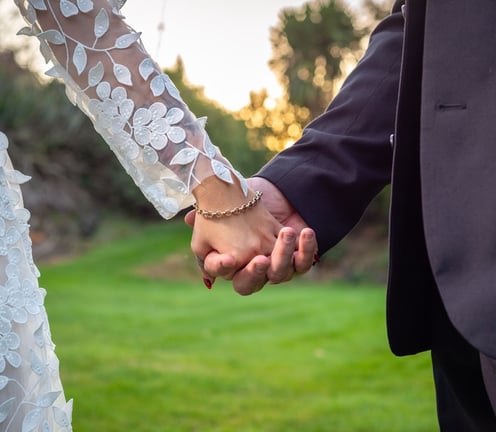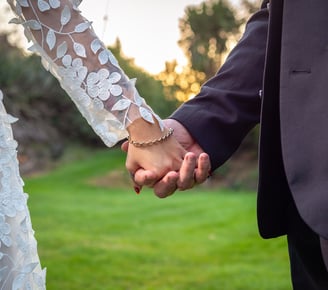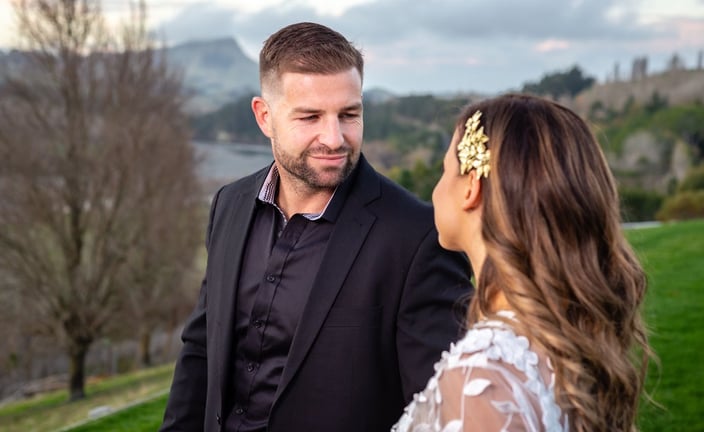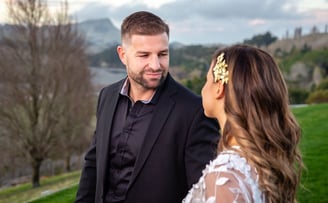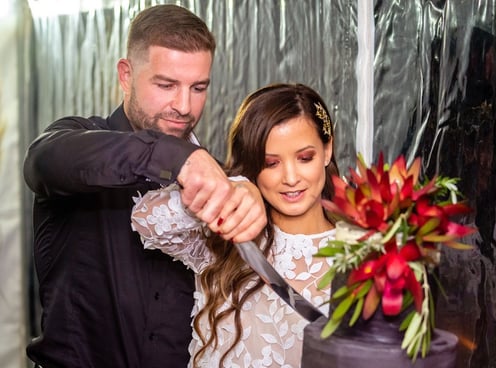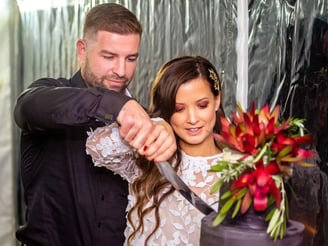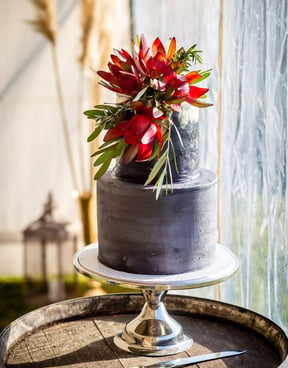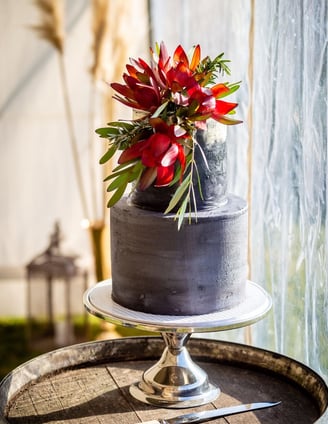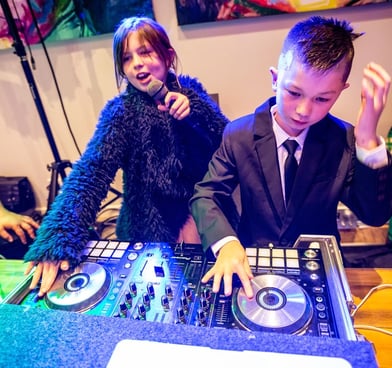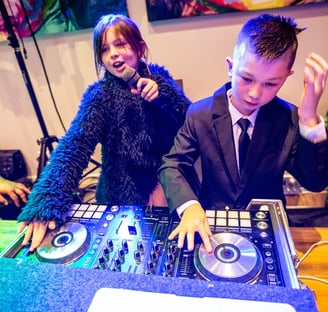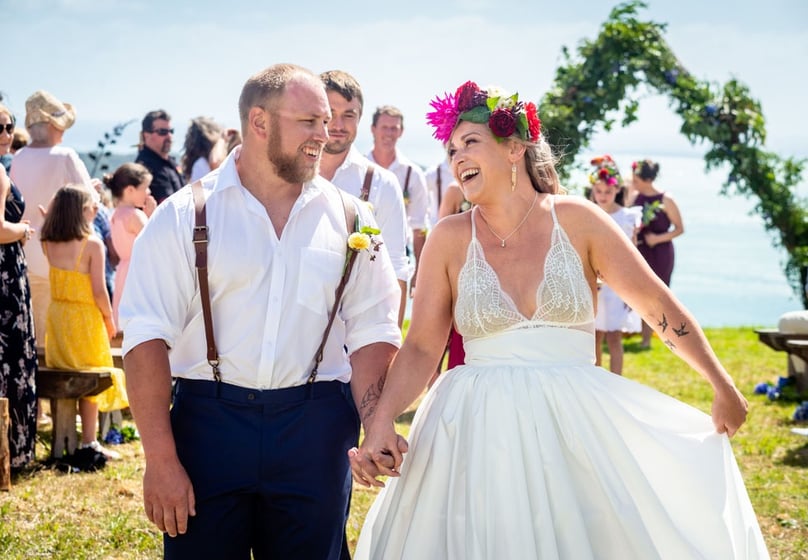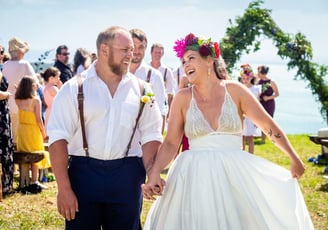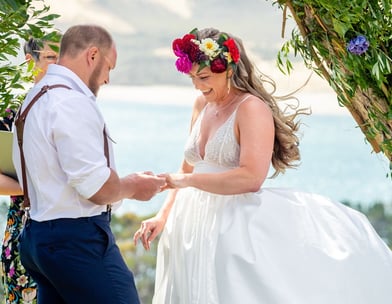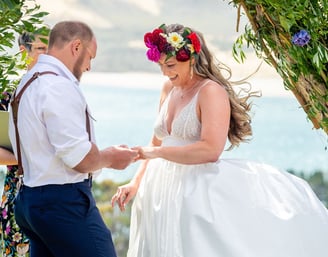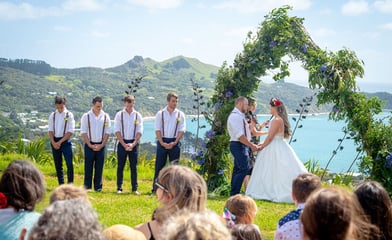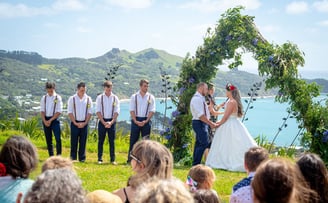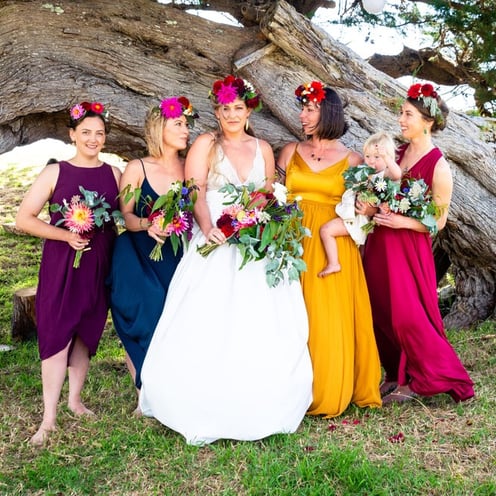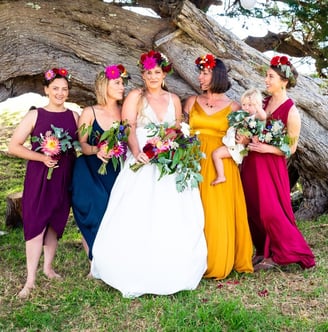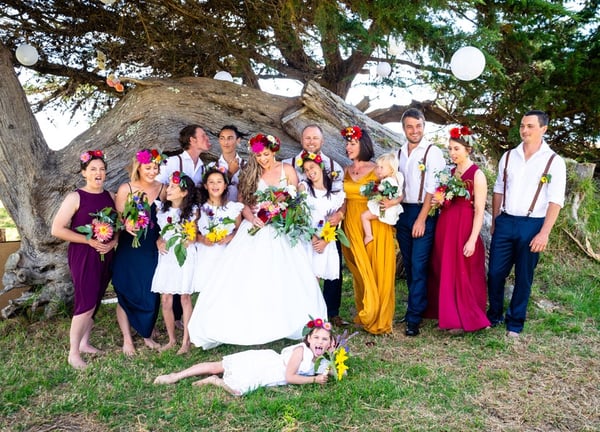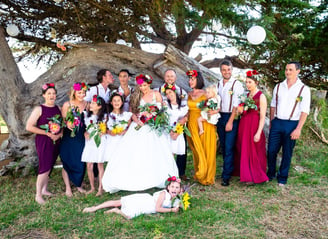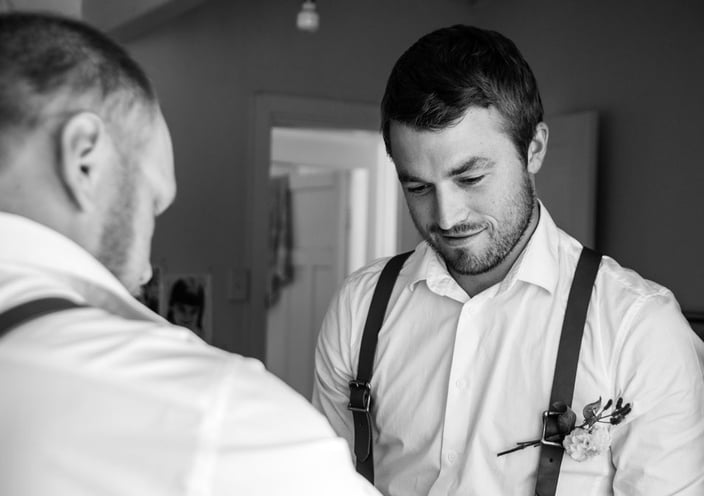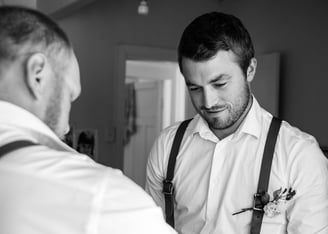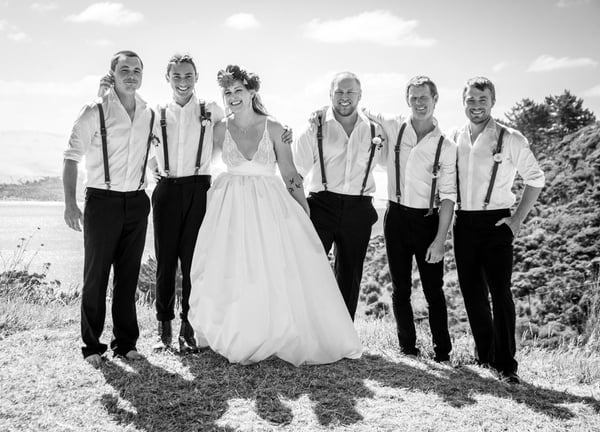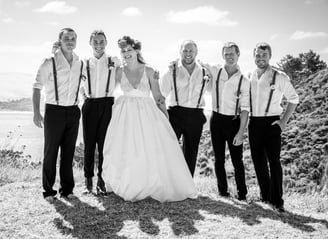 "We are extremely happy with our wedding photos taken by Floyd. He found the perfect spot for our first look and captured our special moments beautifully throughout the night. He is very calm natured and made us feel very comfortable. We couldn't be happier with his service."
~ Anna and Zach Judge